BOOK AN EVENT
The Sterling Aspen provides the versatility and style you need to make your event shine.
With over 2,500 square feet and room for up to 180 guests, we're equipped for all types of events.
Inquire Now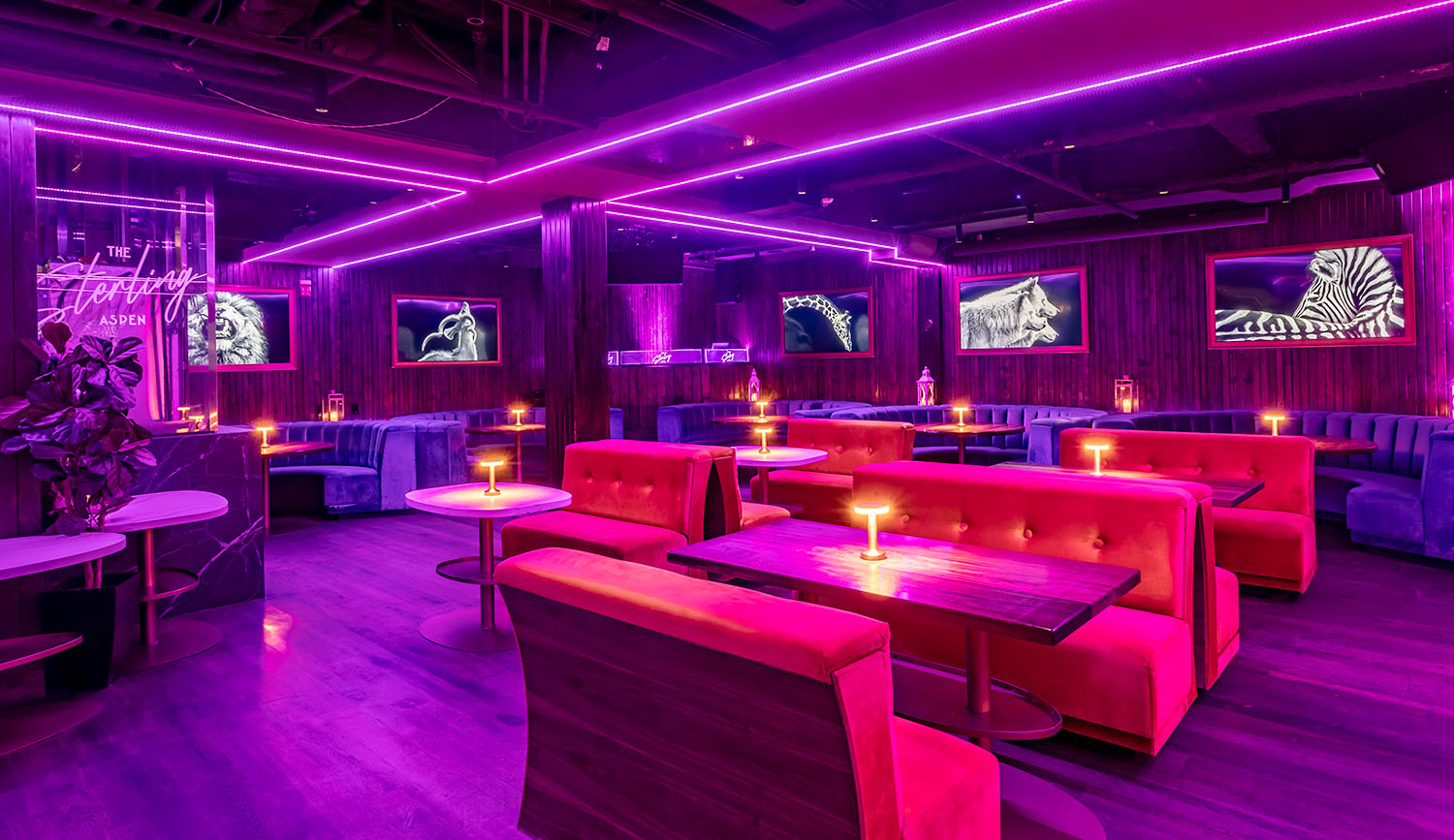 The Sterling Aspen,
a hidden gem in the heart of Aspen, Colorado, offers a one-of-a-kind event experience that seamlessly blends sophistication with a lounge-to-nightclub ambiance. Whether you're planning a wedding, corporate function, or a social celebration, our versatile venue provides the canvas.
Inquire Now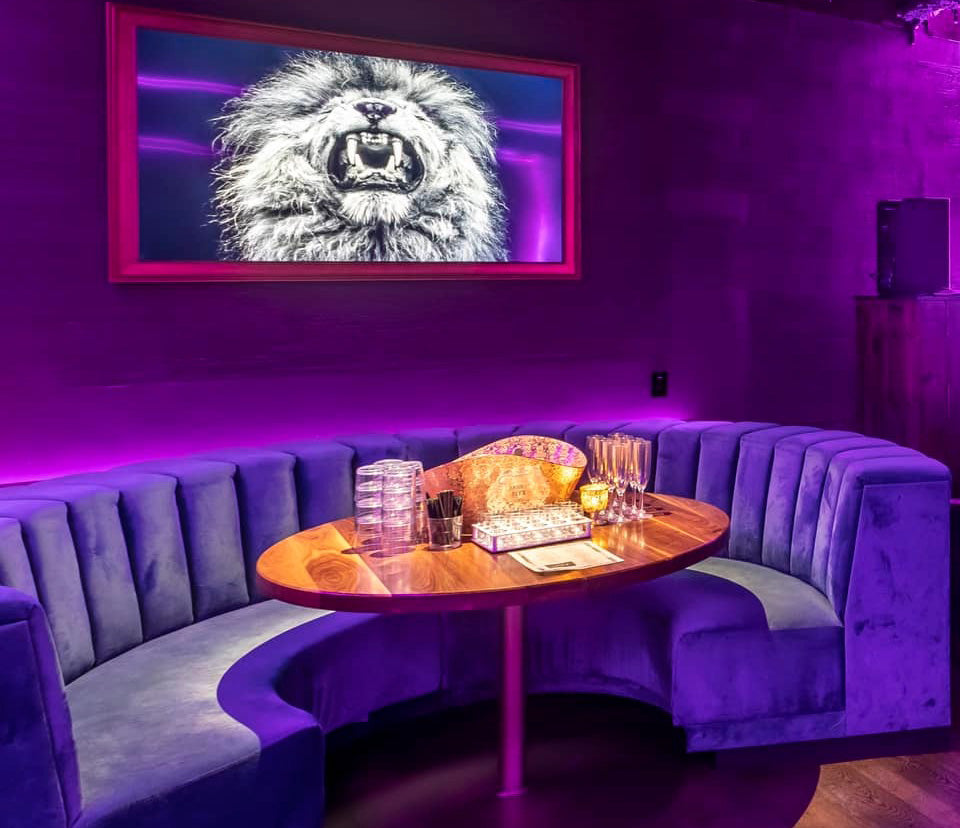 We create an atmosphere
that effortlessly transitions from a laid-back lounge feel to an electric nightclub vibe. Our centrally located bar, complete with craft cocktails and bottle service selections, ensures your guests are treated to top-notch libations while our carefully curated food menu offers a variety of savory and sweet options.
Inquire Now
Variety of events
For corporate gatherings or presentations, Sterling Aspen Event Space is equipped with seven screens strategically placed for branding, slideshows, or visual enhancements. Our state-of-the-art lighting and sound systems elevate your event, creating an immersive experience that leaves a lasting impression.
Inquire Now